Helping
doctors in private practice thrive
Australia's boutique digital agency for specialist doctors in private practice.
For doctors in private practice
Before a patient books a consultation, they look for information. Clear information that helps them understand bariatric surgery, an ACL-reconstruction or endometriosis for example. The content we produce for specialist doctors gives patients what they are looking for and builds trust and rapport.
We position your group practice as a hub or a group. Our strategic work includes brand development, brand name advice and domain advice, and creative solutions to showcase your individual specialists under one umbrella.
We understand the information needs of patients and consumers. That is why we offer a clear process to medical societies, professional organisations and industry players in healthcare, to build an effective and successful online presence.
Building your successful private health practice starts with a solid digital marketing strategy. With a strategy, you will know your competition, understand your audience, and get an insight in the keywords that people search for. Digital Practice helps you build a strong and effective marketing plan to get more patients and gain more status.
Not sure how digital marketing can help you build the practice you want?
Find out here.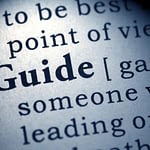 If you have decided to start, grow or scale your private practice so it serves the right amount of patients,...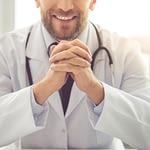 When you reflect on what makes your private practice grow and thrive, chances are that getting more GP referrals will...
If you have been wondering how to grow your private practice, you may have overlooked the power of online visibility.
Schedule a free appointment
If you're not exactly sure what you need, a chat is always a great place to start. Get things going with a free consultation. Schedule an online appointment with our digital strategist today.